Md Khadimul Islam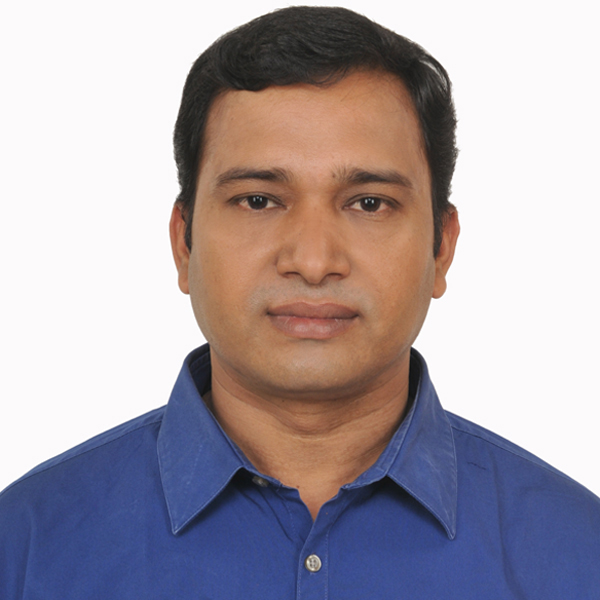 Ph.D. candidate, Graduate teaching assistant

508 Manoogian Hall

gv2784@wayne.edu
Biography
 Khadimul is a Ph.D. candidate in the Department of Communication at Wayne State University studying the influence of religious sources on health risk perception and self-care behavior in type 2 diabetes.
He is an award-winning news reporter. His research interests include risk, crisis, misinformation, and health communication. His works have been published in reputed journals, including Newspaper Research Journal. His scholarship reflects 16 years of work experience with national and international media in Bangladesh as a reporter. He has reported from the United States, Liberia, Japan, Singapore, The United Arab Emirates, India, and Nepal.
Khadimul earned his Master's in Journalism from the School of Journalism and New Media at the University of Mississppi in 2018.
Recent Publications
Examining the roles of automation, crowds and professionals towards sustainable fact-checking
Naeemul Hassan, Mohammad Yousuf, Md Mahfuzul Haque, Javier A. Suarez Rivas, Md Khadimul Islam
How Newspapers in China, India and Bangladesh Framed the Rohingya Crisis of 2017
MK Islam
Fact-checking initiatives in bangladesh, india, and nepal: a study of user engagement and challenges
Md Mahfuzul Haque, Mohammad Yousuf, Zahedur Arman, Md Main Uddin Rony, Ahmed Shatil Alam, Kazi Mehedi Hasan, Md Khadimul Islam, Naeemul Hassan
Online niches of English-language newspapers in Bangladesh: Analyzing news stories and user engagement on Facebook
M. K. Yousuf, M., Haque, M. M., & Islam
Towards A Sustainable Model for Fact-checking Platforms: Examining the Roles of Automation, Crowds and Professionals
N Hassan, M Yousuf, MM Haque, JAS Rivas, MK Islam
Media System of Bangladesh: In the Middle of Authoritarianism and Libertarianism
MK Islam, M Yousuf
Fact-checking Initiatives in Bangladesh, India, and Nepal: A Study of User Engagement and Challenges
Md Mahfuzul Haque, Mohammad Yousuf, Zahedur Arman, Md Main Uddin Rony, Ahmed Shatil Alam, Kazi Mehedi Hasan, Md Khadimul Islam, Naeemul Hassan
Online niches of English-language newspapers in Bangladesh: Analyzing news stories and user engagement on Facebook
MK Yousuf, M., Haque, M. M., & Islam
Towards A Sustainable Model for Fact-checking Platforms: Examining the Roles of Automation, Crowds and Professionals
N Hassan, M Yousuf, MM Haque, JAS Rivas, MK Islam
Media System of Bangladesh: In the Middle of Authoritarianism and Libertarianism
MK Islam, M Yousuf
Courses Taught
Courses Taught:
Undergraduate Level (Wayne State University, USA)
1. COM1010: Oral Communication
2. COM1700: Media Literacy
Links
https://scholar.google.com/citations?user=ULJ9qP0AAAAJ&hl=en