Kelsey Renee Mesmer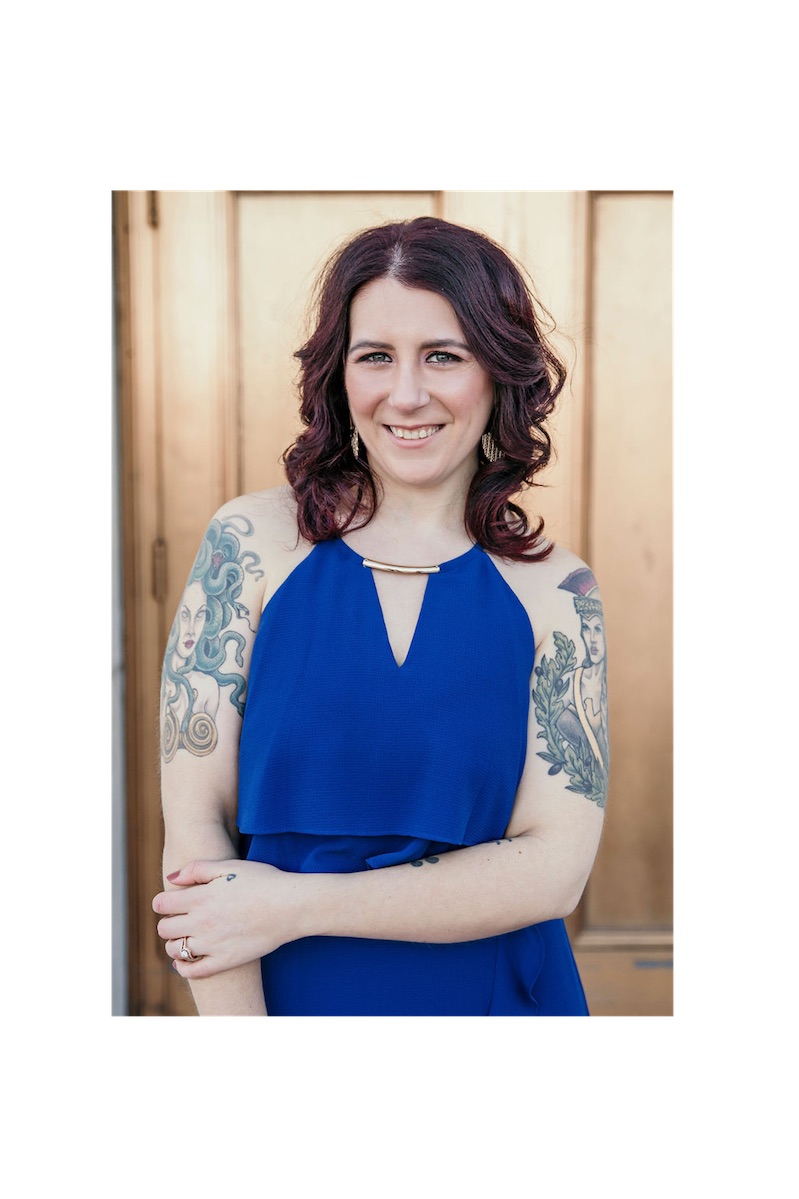 Thomas C. Rumble Fellow, Instructor

MANO 508
Biography
Kelsey Mesmer is a Ph.D. candidate and Thomas C. Rumble Fellow in the Department of Communication. In Fall 2021, she will start as an Assistant Professor of Journalism in the Communication Department at Saint Louis University. Her research lies at the intersection of journalism and organizational communication, where she focuses on gender, resilience, identity, and social justice issues through a feminist lens. She received her MA in communication and her MBA from Kent State University and is an Ohio native. She is a freelance writer for Ohio Magazine, and has worked for The Columbus Dispatch, The Chautauquan Daily, Valley Magazine, and Cleveland Magazine.
Kelsey is a former RISE lab member, where she was part of a team researching the Detroit water shutoffs. You can keep up with that on-going project here: detroitwaterstories.wordpress.com
Awards:

2021 Garrett T. Heberlein Excellence in Teaching Award for Graduate Students
Wayne State University Graduate School
2020 Stephen P. Depoe Book Chapter Award in Environmental Communication
NCA's Environmental Communication Division
2020 Graduate Student Research Award
Wayne State University Department of Communication
2020 Mary Gardner Award for Graduate Student Research 
AEJMC's Commission on the Status of Women
Publications: 
Mesmer, K., & Jahng,R. (in press). Using Facebook to discuss aspects of industry safety: How women journalists enact ethics of care in online professional space. Journalism Studies. doi:10.1080/1461670X.2021.1920452
Vultee, F., Frazier, D., Burgess, S., & Mesmer, K. (2020). Here's what to know about clickbait: Effects of image, headline and editing on audience attitudes. Journalism Practice. 
D'Enbeau, S., Mesmer, K., & Socha, D. (2020). Normative struggles in everyday work practices: The case of social justice in higher education. Western Journal of Communication. 
Mesmer, K., & Socha, D. (2020). Finally, solace in Ghana. In Hensley, B., Hartlep, N.D., & Novak, J. M. (Eds). Critical Storytelling in 2020: Issues, Elections and Beyond, (pp. 98-106). Leiden, Netherlands: Brill.

Mesmer, K., Aniss, M., & Mitra, R. (2020). Naturalizing environmental justice: How privileged residents make sense of Detroit's water shutoffs. In Schmitt, C. R., Castor, T. R., & Thomas, C. S. (Eds). Water, Rhetoric, and Social Justice: A Critical Confluence, (pp. 149-170). New York, NY: Lexington Books.
Mesmer, K., & Jahng, R. (2019). Nasty Writers: Uses and gratifications of online space in the age of Trump. Media Report to Women, 47(4). 
Courses Taught
Research Methods in Communication (Com 4210)
Intro to Organizational Communication (Com 3250)
News Editing (Com 3210)
News Reporting (Com 2100)
Oral Communication (Com 1010)