Robert Matheny MSC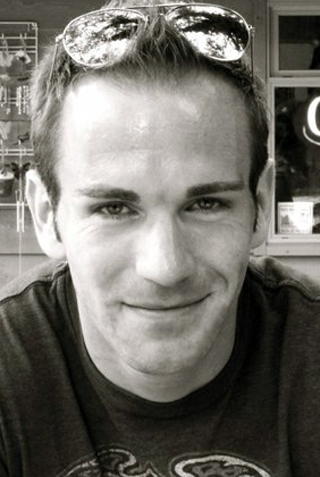 Graduate Teaching Assistant
Suffix
MSC
Biography
Robert is a PhD candidate with an emphasis in interpersonal communication.  He teaches courses in research methods, interpersonal communication, business communication, global leadership, social change, psychology, and public speaking. His research interests include conflict, online interactions, relationship maintenance, and interventionist/translational research. He was awarded the Dean's Creative Grant for the 2017-2018 academic year to conduct research in partnership with his advistor, Dr. Katheryn Maguire.  He has also been a member of the SMART Lab for three years under the direction of Dr. Stephanie Tong.
Robert has been teaching at the undergraduate level for three yeras and in K-12 settings for more than 6.  He recently created the Institute for Gloabal Leadership and Social Change at University of Michigan's Summer Discovery program. He describes his teaching style as "directed collaboration," inviting students to engage in discussion and adjusting his methods to the needs of the learners.
View his CV here...  javascript:void(0);/*1527712057676*/
Academic Interests
Interpersoal Communication
Intergroup Communication
Organizational Communcation
Computer Mediated Communication
Close Relationships
Conflict Communictaion
Evolutionary Psychology
Area of Expertise
Interpersonal/Intergroup Conflict
Quantitative Research Methods
Experimental Design
Degrees and Certifications
Master of Science in Clinical Counseling, University of Phoenix
Urban/Ethnic Leaderhsip, Arrow Leadership Institute
Theology/Missiology, Central Bible College
Primary Research Interest
Serial arguments, Identity, Ideolgoical conflcit, and their effect on personal relationship. 
Responsibilities
President, Communication Graduate Student Association
Teaching/lecturing as a deptartmental GTA
Resaerch Assistant for Dr. Stephanie Tong, SMARTLab 
Courses Taught
Public Speaking
Business and Professional Communication
Research Methods in Communication
Interpersonal Theory
Global Leadership and Social Change
Introduction to Psychology