Dr. Michele Najor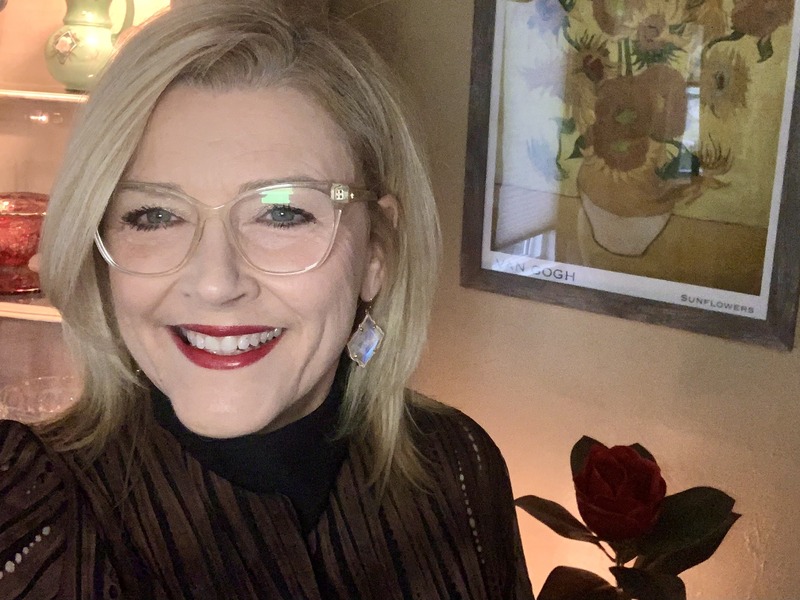 Associate Professor of Teaching, Director of Undergraduate Public Relations Program
Biography
Shelly Najor is an associate professor of teaching at Wayne State University in Detroit. She directs the undergraduate public relations program and serves as the WSU chapter of the Public Relations Student Society of America (PRSSA) faculty advisor. As a faculty member in the Department of Communication at Wayne State since 1990, she has taught public relations, public speaking and professional writing courses at the undergraduate and graduate levels.
Najor was awarded a President's Award for Excellence in Teaching in Spring 2018 and was named by the Dean of Students Office as faculty advisor of the year for her work with PRSSA. She won the College Teaching award in 2014 and the College Service to Students award in 2012. PRSA Detroit honored her with the Hefty Service Award in 2014.
She has many years of competitive public speaking experiences both as a college student and as a coach for the WSU Forensics Team.
While teaching at WSU, she remains active in the field as a freelance public relations counselor for non-profit organizations and as a community organizer. She specializes in substance misuse education, speechwriting, speech delivery, communication and crisis training, and media relations. She also founded and coached an award-winning junior high forensics team for eight years.
Najor has a PhD and master's degree in communication and public relations from Wayne State University. She also has her secondary education certification.
You can view her curriculum vitae here.
Degrees and Certifications
 Ph.D. Communication, Wayne State University, Detroit, MI
M.A. Communication, Organizational Communications/Public Relations, Wayne State University, Detroit
Secondary Michigan Teaching Certification, English and Sociology, University of Detroit Mercy, Experience Plus Program, Detroit
B.A. Communication, Speech Communication, Wayne State University, Detroit
Primary Research Interest
Public relations, Public Relations Student Society of America, PRSSA, substance misuse education, and community organizing.
Courses Taught
 COM 3170 Fundamentals of Public Relations (includes a Learning Community)
 COM 4170 Public Relations Writing (a course she created)
 COM 4130 Communication Ethics (a course she created)
 COM 5160 Public Relations Campaigns (PR senior capstone course)
Links
waynestateprssa.wordpress.com