Juan Liu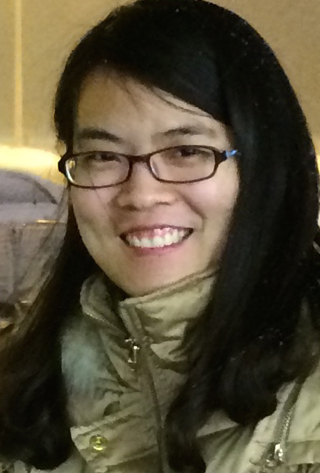 Ph.D. Candidate, Graduate Teaching Assistant

508 Manoogian
Biography
Juan Liu is a Ph.D. Candidate in Communication at Wayne State University. Her research areas include social media, political communication, and public opinion. She is a mixed-methods scholar, who has experience teaching online, hybrid, and traditional courses to a diverse range of students.
Liu's program of research focuses on the impact of news media (new and legacy) on citizens' attitude formation and alternation. Her dissertation is a comparative analysis of how news media frame political controversies and influence public perception of good governance in U.S. and China. She is employing mixed methods to examine whether social media reinforces the digital divide in terms of stifling online expression and contributing to political polarization. Additionally, she has longstanding interest in studying public relations campaigns, and explores how organizations optimize social media to foster interactivity and engagement with their stakeholders. Her work has been presented at major conferences including AEJMC, ICA, NCA, and SSCA. In the future, she is interested in examining the impact of big data on civic and political engagement as well as how public relations practitioners utilize large-scale data in social media campaigns.
Liu has taught a wide range of courses including theories of communication and oral communication (online, hybrid & traditional). She is currently working on a U.S. Agency for International Development (USAID) grant and a World Health Organizations (WHO) grant. In order to broaden her perspectives, Liu is highly active in participating various academic workshops and doctoral seminars, including the 2016 NCA Doctoral Honors Seminar at Ohio University.
View Juan Liu's CV.